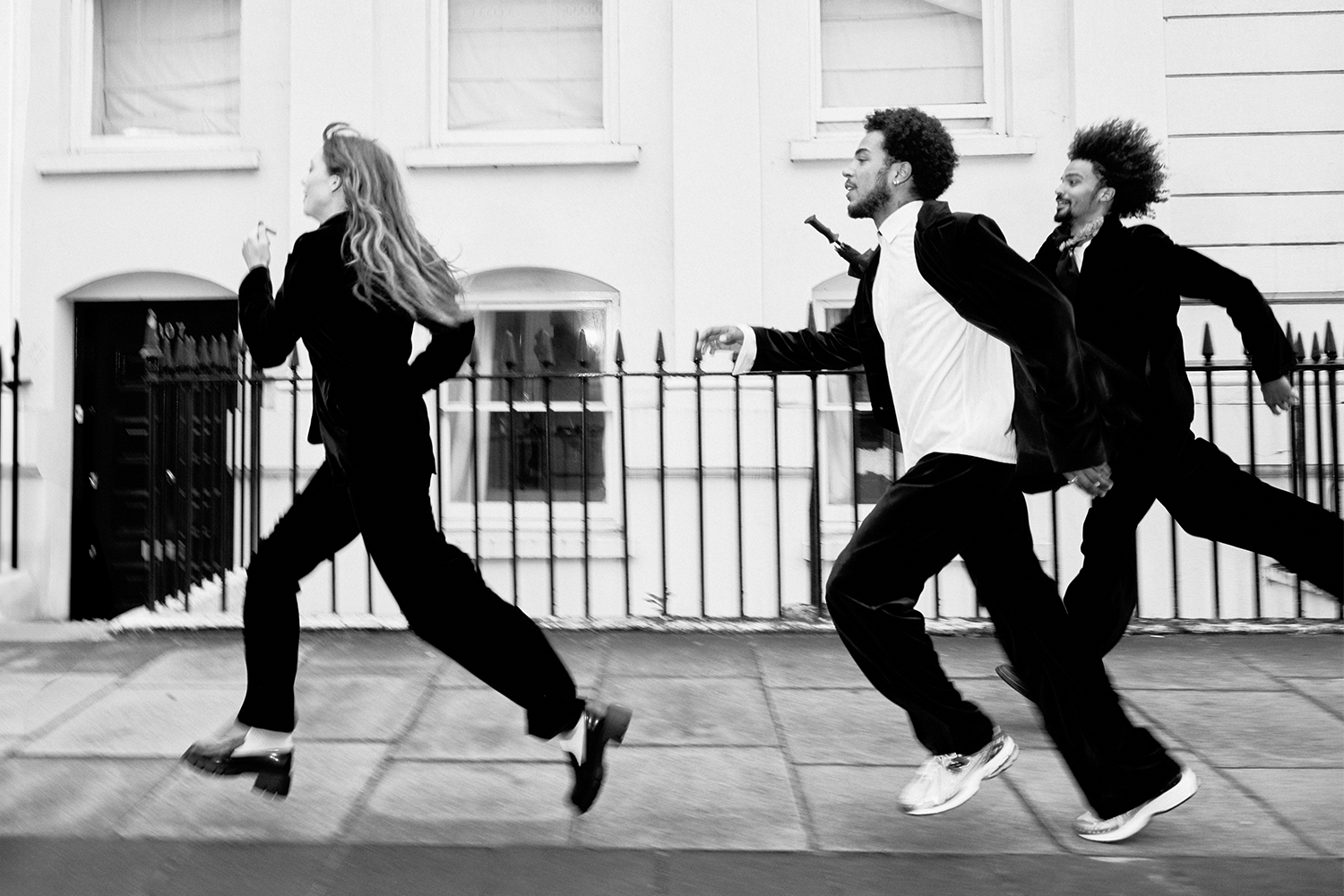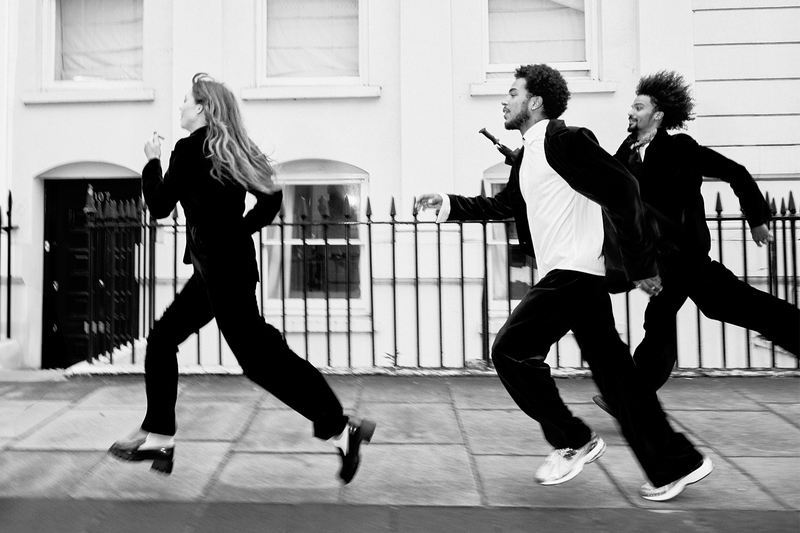 Pre-Order Velvet Suits
Our best selling All-Day Velvet Suits are back. We have selected an array of luxury deadstock velvets in a variety of colours. Quantity is limited so get your orders in now as these sell out fast! Pre-orders close on the 8th of October.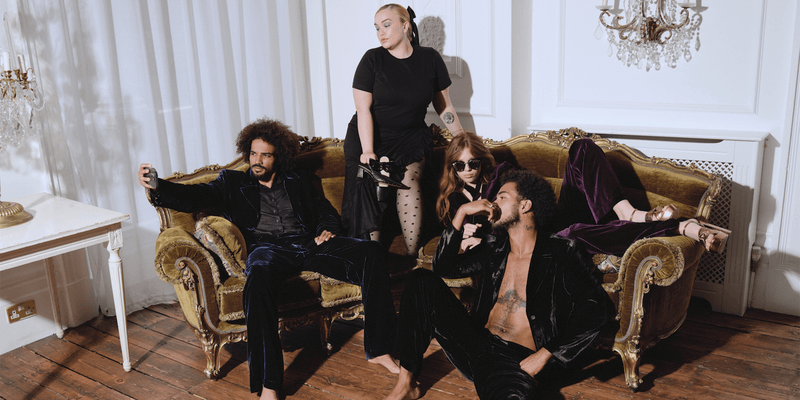 Winter 2023
Introducing our winter collection which consist of small run luxury pieces designed from rescued, re-loved and re-claimed fabric, made in London.
PLC is a sustainable luxury fashion brand.

Our clothes are designed to evoke joy, comfort and glamour and created out of love for our planet and its people.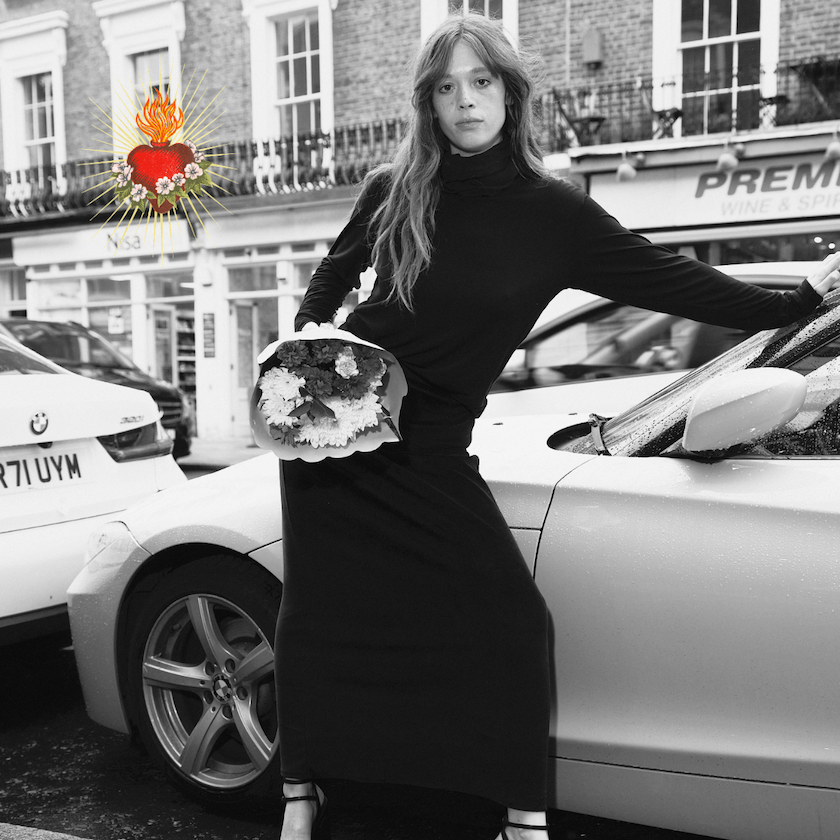 BECOME A PART OF THE PLC FAMILY
Become a founding investor as our community begins to grow. Benefits include: Exclusive invites to all PLC events. First access to all sales and pre-orders. Life long discounts and SEIS
Enquire Here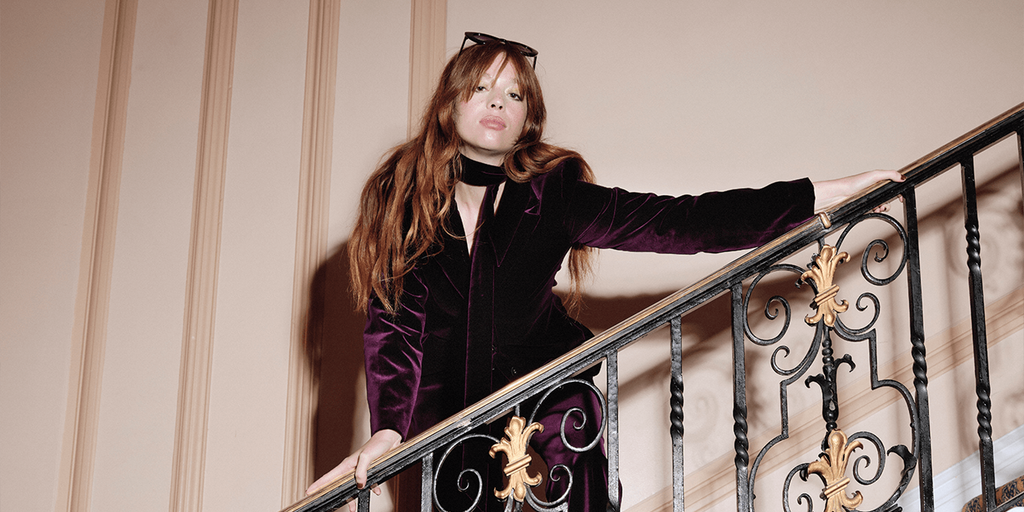 Through our continuous research, we've discovered that to truly progress towards a sustainably happy life, we must realise the circularity of all things. Embrace the mantra: what we take, we must return. With this mindset, synthetic fabrics restrict their lifecycle, contradicting the natural ebb and flow of circularity.