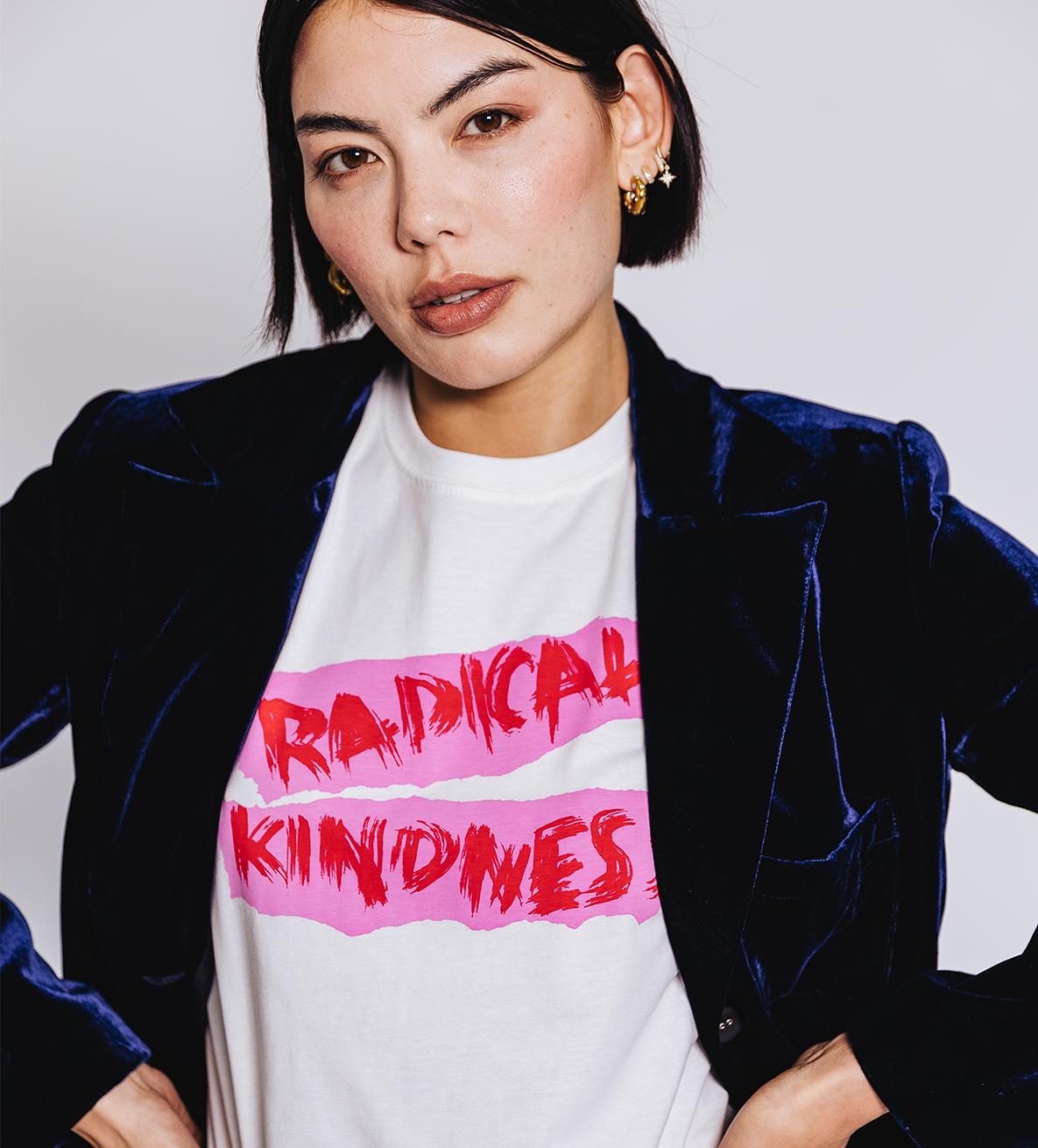 Our Mission

PLC is for everyone. We make great clothes that don't deplete our beautiful planet or its people
The definition of Sustainability is 'the quality of being able to continue over a period of time' which holds within it three pillars – people, planet and economy. PLC doesn't just use the word sustainability – it embodies it.
Our Practices
We plan to build an ever growing community of people who hold the same values. We will treat all who work with us with the same love and respect. For us sustainability isn't just about the product it's about a sustainable way of working that is kind to self and kind to others.
We are not just a Planet Loving Company we are a People Loving Community.
We practice kindness and inclusiveness to all.
We walk the walk we don't just talk the talk.
We will never exaggerate or omit facts to appear more environmentally or socially friendly.
While we are a commercial business we will not let profit dilute our purpose.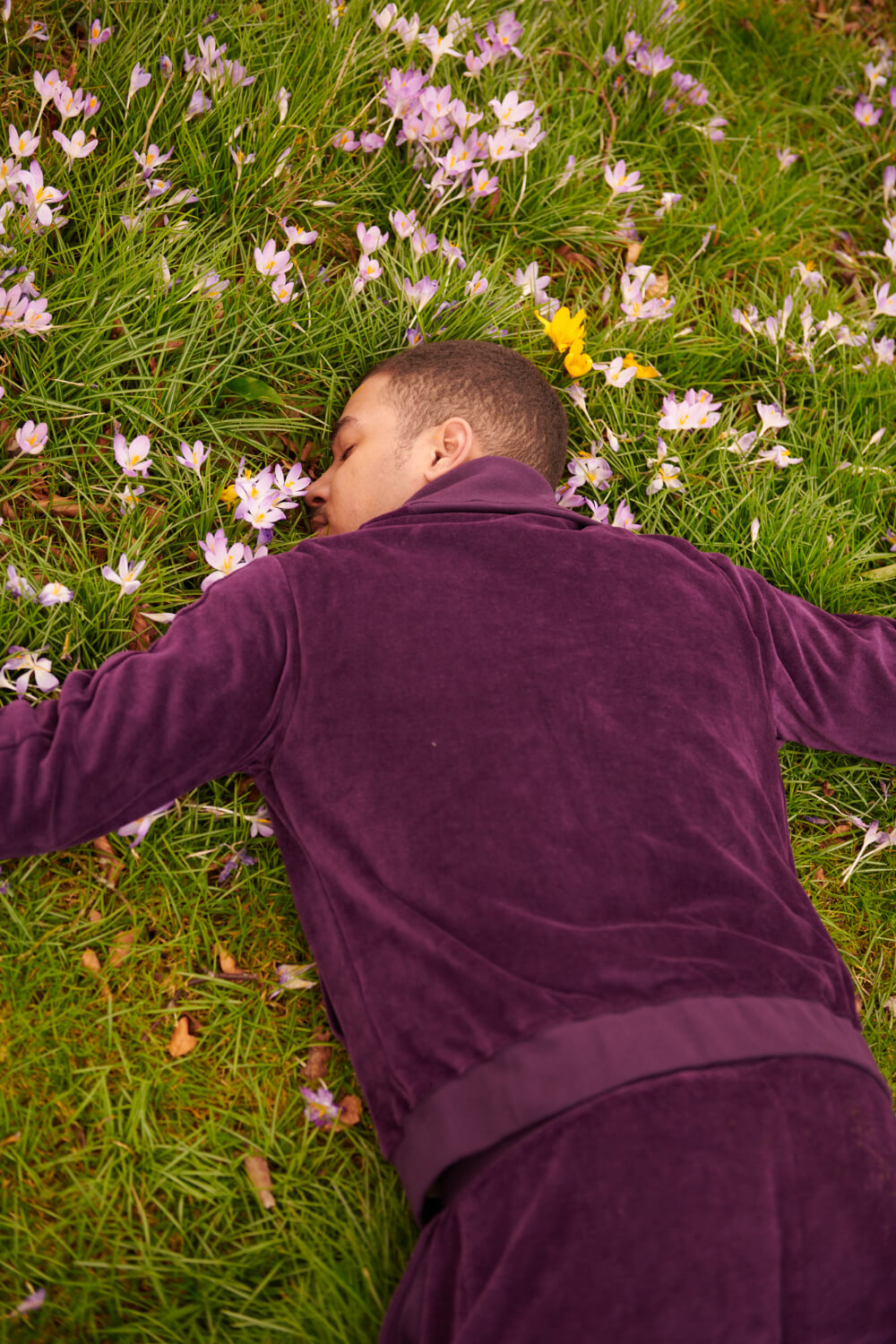 We are 100% transparent about everything we do.
We will as a team, and with our friends, creative collaborators and wide community always be open and honest and share our problems and workable solutions to help individuals live a happy, sustainable lifestyle.
Spotlighting new role models and notions of aspiration or success.
Focusing on inclusive marketing and storytelling that encourages a more equitable industry.