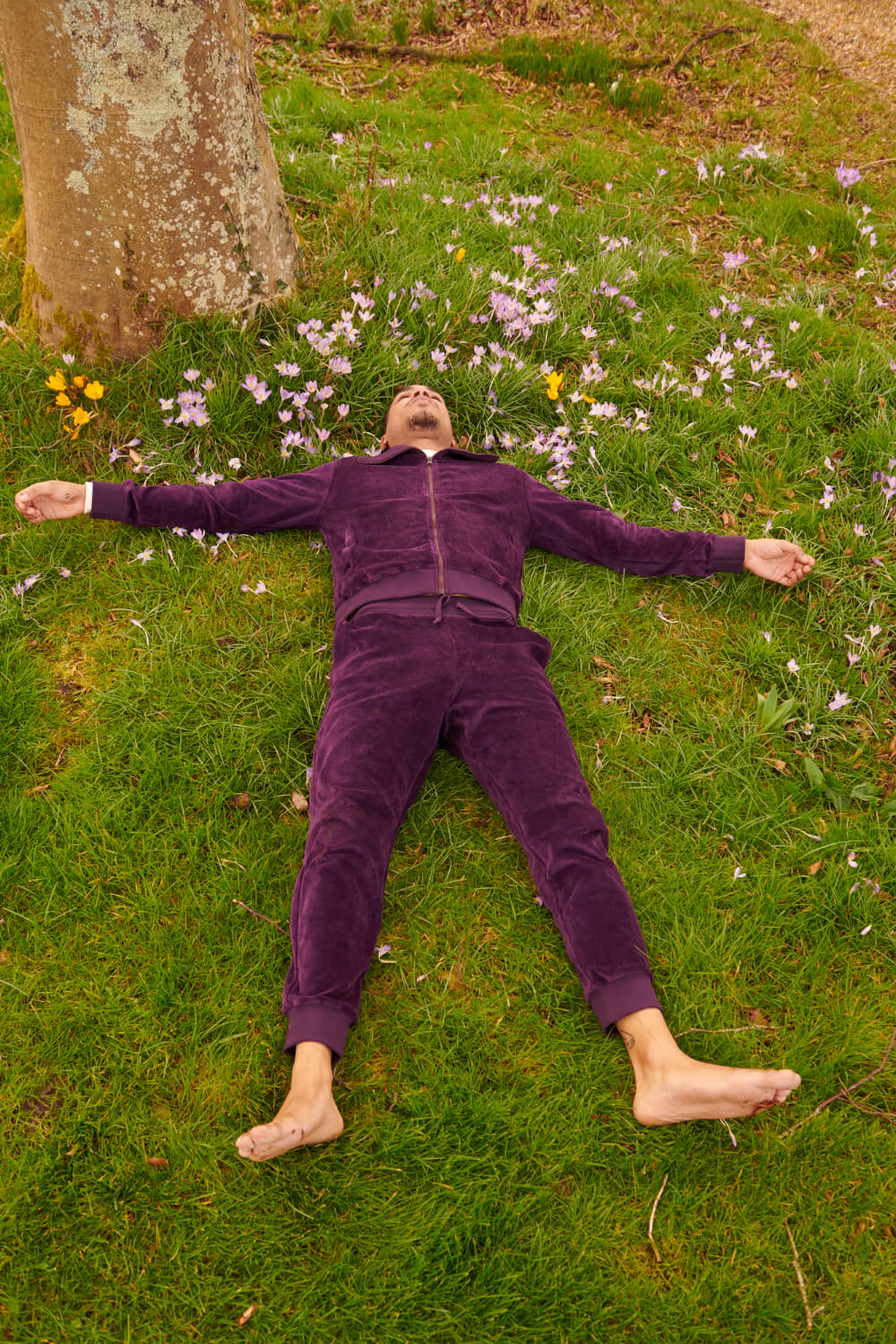 Truth About Returns

We understand that
returns are an
inevitable part of
shopping online.
However we would encourage you
to be mindful
while doing so...
Please never hesitate to contact us in advance of a purchase,
if you have any queries or questions please email customercare@planetlovingcompany.com
At Planet Loving Company we're all about making thoughtful purchases. The fashion industry has often been supportive of frivolous purchases and extensive returns. On our research journey we have found that there is a damaging environmental cost to our planet for each return made.

Worldwide, approximately 17 billion items of clothing are returned annually. This totals to 4.7 million metric tons of CO2 emitted every year.

All packaging returned with an order must be recycled or disposed of. This typically becomes a part of the 300,000 tonnes of retail-associated waste found in UK landfills every year.

Returned garments must be dry cleaned, spot cleaned and/or ironed which uses up chemicals, water and energy.

But, if you receive your PLC purchase, and it's not quite what you hoped, we can help you in making a return.

We work with Airbox , the UK's first Carbon Neutral fulfilment facility. With over 200 solar planels on their roof, their site produces 212.10kWp of energy, saving 67000kw amd 93.37 tonnes of Co2 a year.

Find our returns instructions here.