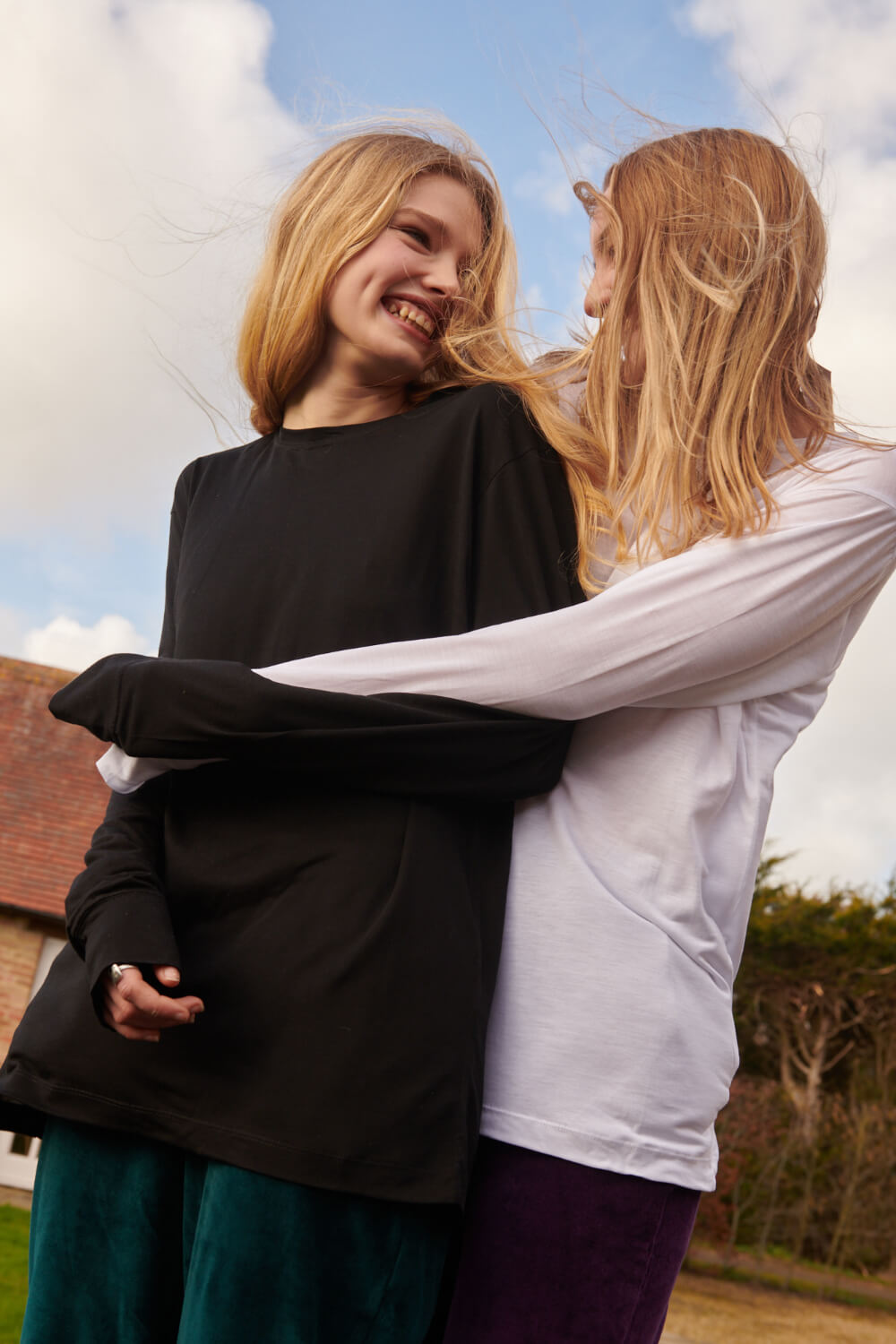 Transparency

Honesty and
transparency make
you vulnerable.
Be honest and
transparent anyway
At PLC we are only into fashion facts, not fashion fiction. After clicking on a piece in our shop, you'll find we have listed every single ingredient of every single item in our collection, and show you how we have offset the carbon it took to produce the piece.
If you've grown uneasy about wearing fast fashion, with its inherent lack of transparency, wearing PLC may offer a sense of liberation because we give you the knowledge of how and where your clothes were made, and the ease of knowing we have already offset the carbon it took to produce it.
PLC Transparency Promises
We know the origin of our materials, we know the factory owners and workers where the pieces are assembled. We know where and with what they are packaged, and finally we know the method by which they are sent to your doorstep.

For everything you need to know about the fabric of your PLC item click here.

After purchase it's over to you to continue to care responsibly for the item, and to give it a long and well loved life. To help you do that, jump over to our Care Guide page to find out how to look after your PLC.