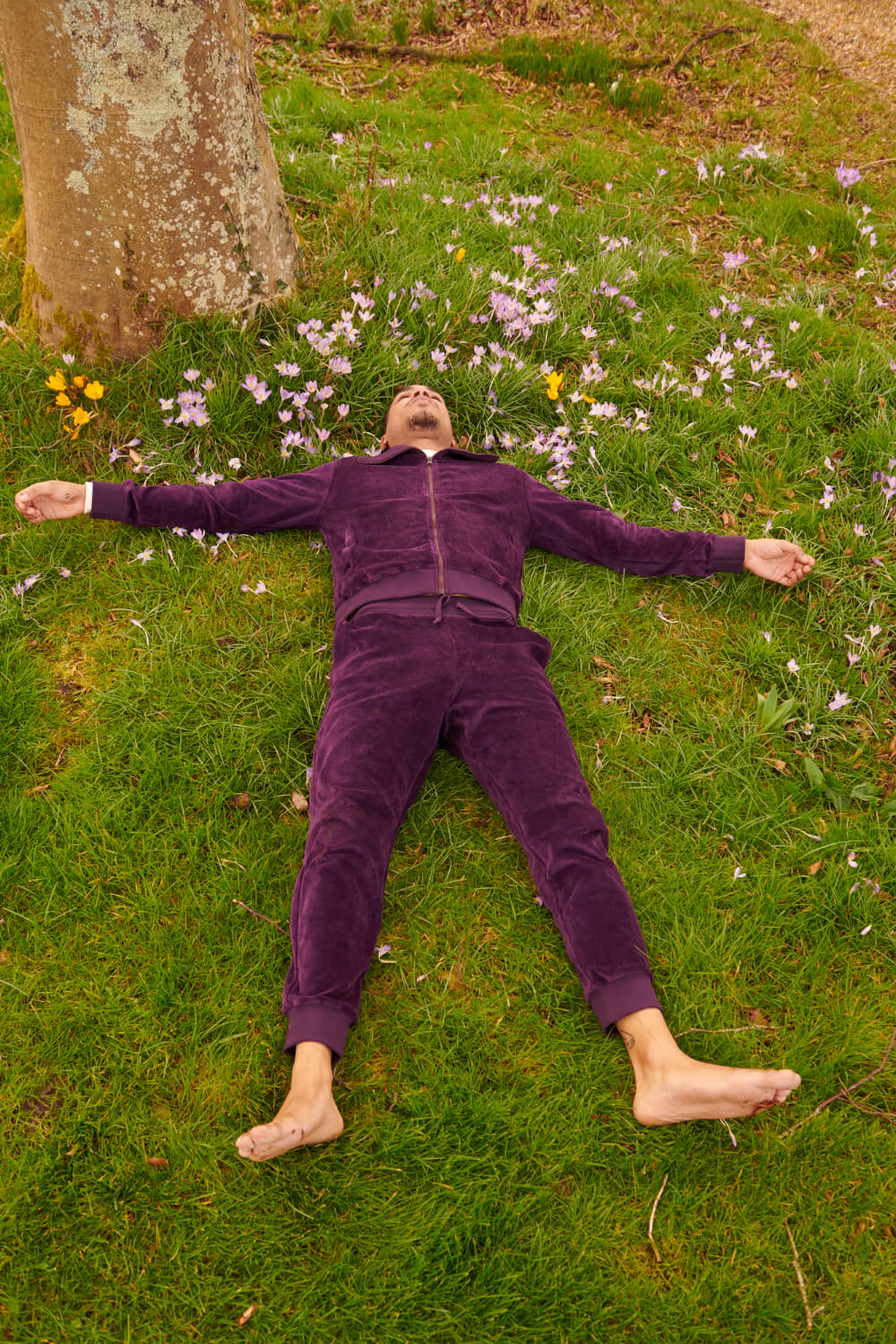 Glossary

We live in an age where 'sustainability' can mean so many things.
Carbon dioxide (CO2) emissions from human activities such as burning fossil fuels, deforestation, and industrialised food production are rising quicker than the planet can naturally regulate them, resulting in climate change. The fashion industry contributes between 4-9% of the world's entire global emissions, making it a significant contributor to climate change.

According to the Oxford Learners Dictionary carbon offsetting is a way for a person or company to reduce the level of carbon dioxide for which they are responsible by working with a company that works to reduce the total amount produced, for example by planting trees. At PLC we offset the carbon from our clothing production, see here for the projects we work with.

There's "dead stock", which is unsold inventory from a retailer, and then there's "deadstock," which usually refers to discontinued lines of unworn sneakers, or vintage items like clothing and fabric that are no longer available on the market but still have their original tags. The deadstock we use at PLC consists of rolls of fabric, purchased by a fashion house, and eventually not used to make clothing, making it available for us to make use of.

FSC stands for Forest Stewardship Council. When you see anything derived from wood with the FSC mark – whether paper or fibre - you can be assured that the wood comes from a forest managed in a way that preserves biological diversity, benefits the lives of both local people and forest workers and sustains economic viability.

The Global Organic Textile Standard (GOTS) has a clearly defined set of criteria and is transparent. GOTS is the worldwide leading textile processing standard for organic fibres, including ecological and social criteria, backed up by independent certification of the entire textile supply chain.  

Lyocell is a cellulosic fibre, made using wood pulp out through a closed loop chemical process to create fibres which are known for their softness and moisture wicking qualities. See PLC's lyocell clothing here . 

OEKO-TEX®offers companies in the textile and leather industry various certificates and services with the aim of verifying the safety of products and their production processes for health and the environment. 

We've all heard the term used, but what is it? Put simply, net zero refers to the balance between the amount of greenhouse gas produced and the amount removed from the atmosphere. We reach net zero when the amount we add is no more than the amount taken away. Becoming net zero is the goal now, but the most ambitious thinkers are going for one step further, and dreaming of being Net Positive, or giving more to the world, than they take. This is also our ambition, though we are not there yet.  

Sedex Members Ethical Trade Audit (SMETA) is the most widely used social audit in the world. SMETA is Sedex's social auditing methodology, enabling businesses to assess their sites and suppliers to understand working conditions in their supply chain. 

REACH stands for Registration, Evaluation, Authorisation and Restriction of Chemicals. UK REACH applies to the majority of chemical substances; those used in industrial processes and daily life, for example in cleaning products, paints as well as in articles such as clothes, furniture and electrical appliances.  

In fashion, transparency is equal to honesty on all details relating to the supply chain of your clothing. A piece is made from fibres, which need to be woven into a fabric and then cut, sewn, packaged, shipped, and sold to a customer. Before the Net Zero age, clothing makers rarely knew the full story of how their clothing got made. At PLC we start as we mean to go on, with 100% transparency. To learn more about it, sign up to the brilliant non-profit Fashion Revolution whose co-founder Orsola De Castro is one of our biggest inspirations, and check out their Fashion Transparency Index which analyses and ranks 250 of the world's biggest brand and retailers scoring them on the public disclosure of their practices.