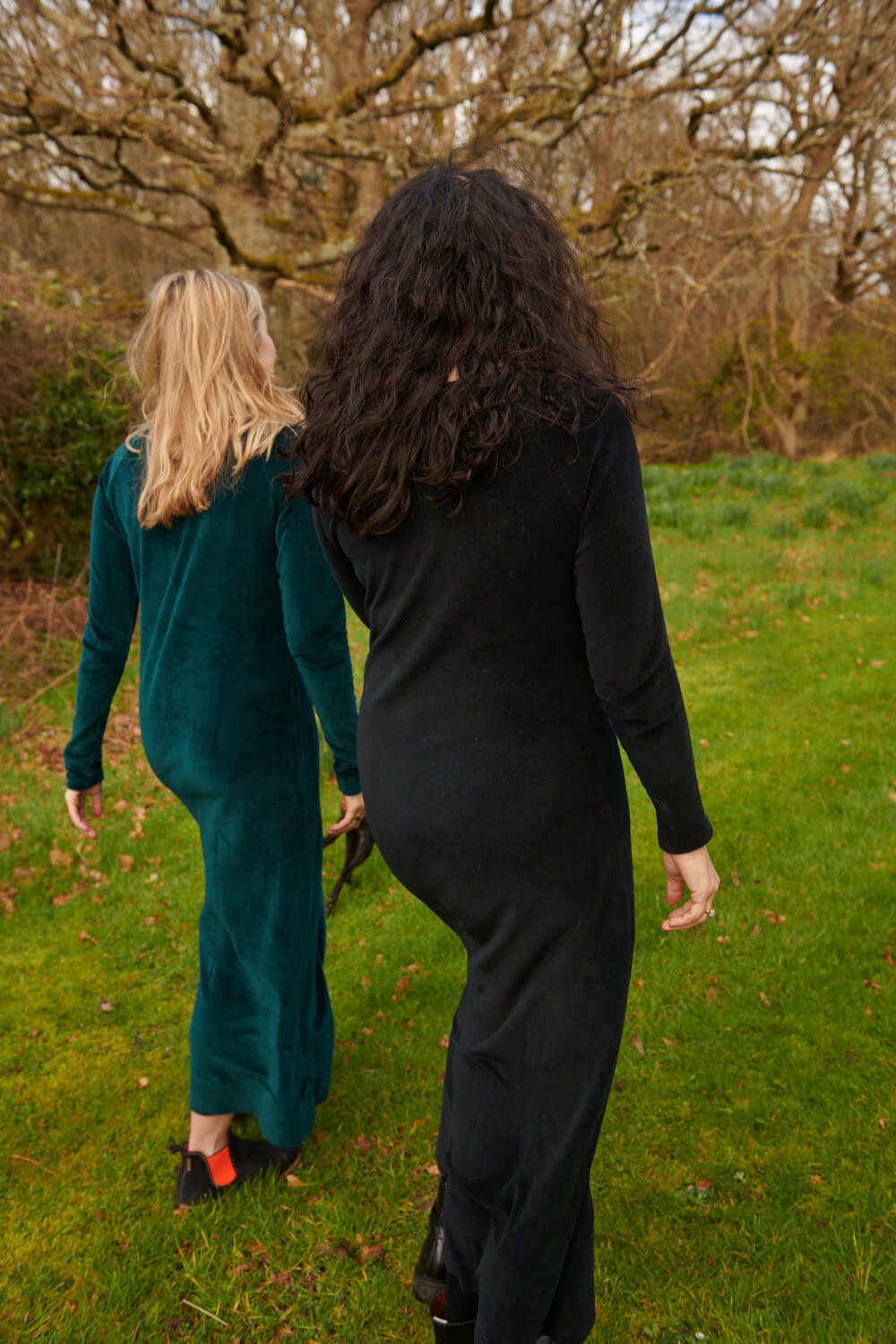 Who Makes PLC

At PLC we know
who makes our
clothes, and we'd
like to introduce
you
Apparel Tasker produce our woven pieces, including our Pajama Suit. They also provided us with deadstock Tencel. Their production values ensure no waste, and quality production, helping to extend the life of clothes.

Fashion Enter is the ethical social enterprise based in North London, who make all of our samples. They have no minimum order quantities in the studio which reduces fabric waste. They are SMETA approved and have a leading status in 'Fast Forward' among many other certificates, they get audited regularly and have a very open door for clients. Fashion Enter also offers free courses and apprenticeships. Their social enterprise programme is at the heart of what we do.

Ecovest, in Portugal make all of our jersey fabrics. They are SMETA certified which means they are compliant in ethical labour, health and safety and environmental standards. They are GOTs certified factory – meaning the yarn, spinning, weaving, dyeing and the way they manufacture is all certified. For Ecovest's GOTs certificate click here.

Joaps Factory Famalicão, in Portugal manufactures all PLC cotton fabric.

Trimalhas Factory Guimaraes, in Portugal manufactures all PLC Lycoell and Cotton Terry fabric.